What can Swatch Creative offer?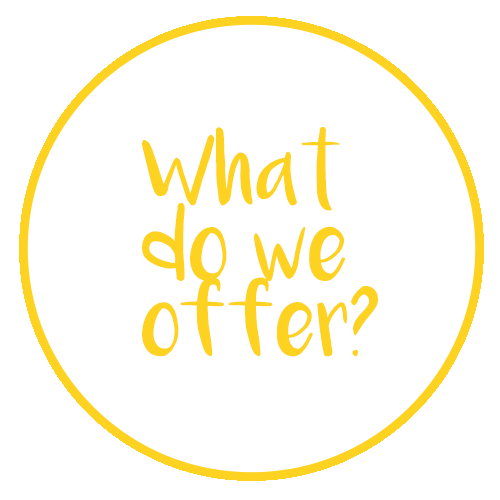 Graphic design (and print if required) covering all aspects of branding; logos, business cards, leaflets, posters, letterhead stationary, digital signage designs, bespoke gift prints and everything and anything in between. Please get in touch to discuss your needs, all jobs and all budgets will be considered.
See examples of some of my work on my dedicated 
Portfolio 
page to see if I might be the right fit for your next project.
The Process - How things work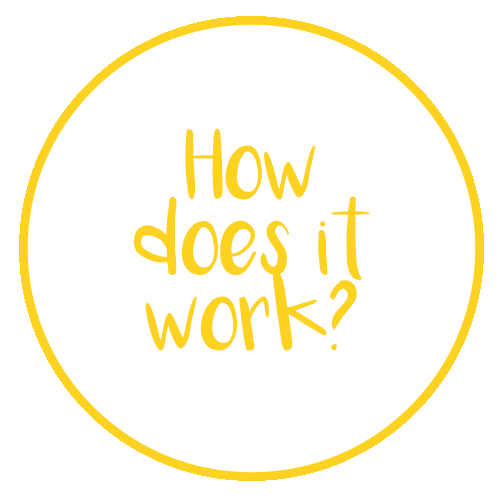 In a nutshell, you ask me to create something for you. I'll get in touch to find out more about the project before starting to put together some design concepts. Once you have selected a design (or combination of multiple designs) I will then refine to your specifications and get the files ready for your needs, be that print or online. 
Once complete the finished article will arrive on your doorstep or into your inbox. I do my best to keep the whole process simple and stress free. If you have any queries, please
just ask.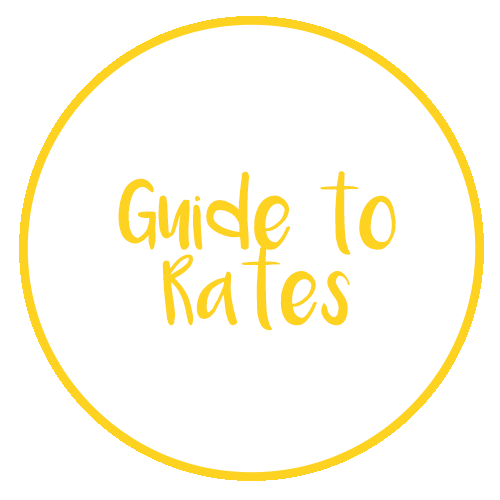 THE WORKS £300
Full logo and branding package, includes a selection of at least 4-5 concepts with 3 major revisions to the chosen design. This package will set you up with a logo supplied in various colour ways and in all the formats you will need for screen and print. Includes brand guidelines, fonts and colour palette. All work outside the initial branding project is taken on an hourly rate, currently £20/hour.
AD HOC DESIGN £20/HR
Already have a logo and branding but need some new branded content? I can happily work within your existing brand guidelines to produce fresh content and marketing materials with your logo, colour palette and brand style for consistency with the rest of your brand or even refresh some old work.
Prices shown here should be considered as a guideline and are subject to change at my discretion, rates should always be discussed and agreed before we decide to work together.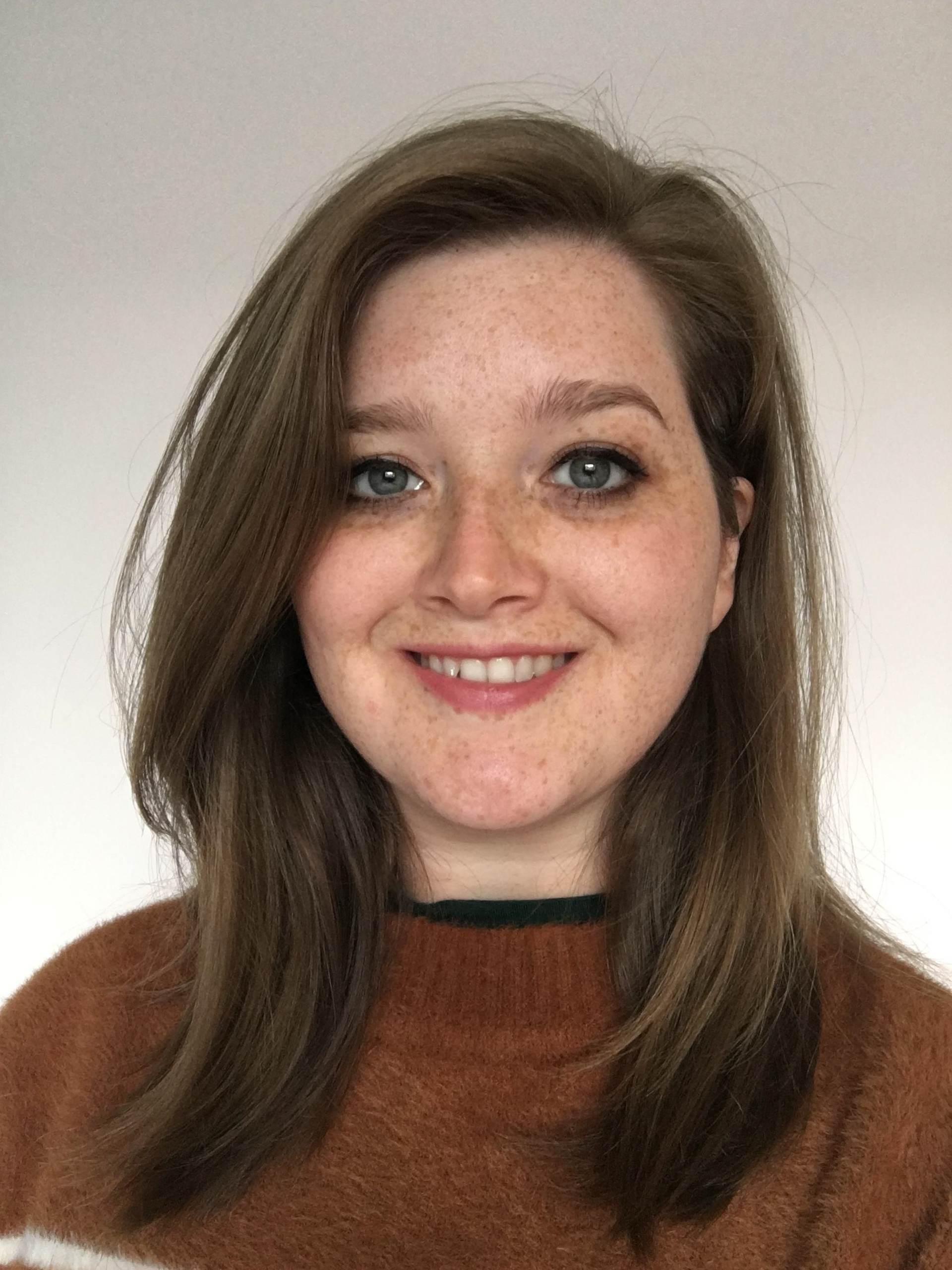 About Me - My name is Rachel, I am a freelance Graphic Designer based in the UK. My experience comes from a combination of freelance work, personal projects and my day job as a Graphic Designer for a college in Lincolnshire. Aside from art and design, I enjoy writing, photography and obsessing over movies.